TUI Free Child Places: How to Book your Free Child Place in 2024
TUI free child places have revolutionised family holidays, making them more affordable and accessible than ever. If you're planning a getaway with your little ones, TUI's enticing offer of free child places can be a game-changer.
In this guide, we'll delve into the intricacies of TUI free child places, how to secure them, and what's included. So, let's embark on this journey to discover how you can make your family holiday dreams come true.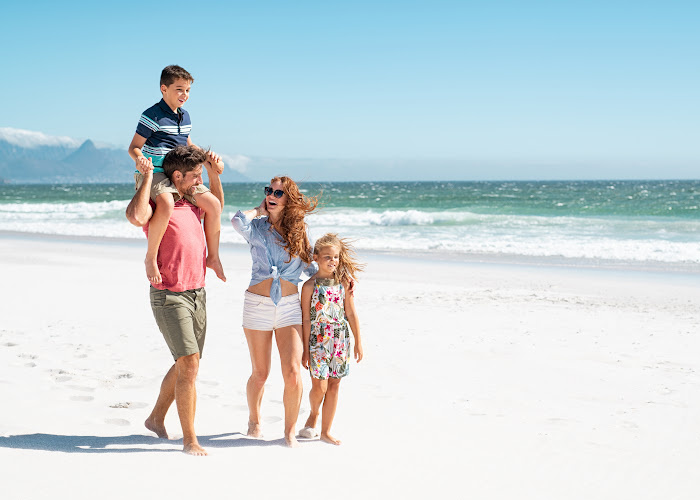 TUI Free Child Places: A Family-Friendly Marvel
TUI family holidays have earned a stellar reputation for their child-friendly amenities, entertainment, and kids clubs. However, the icing on the cake is undoubtedly the opportunity to snag free child places. These coveted spots are a godsend for parents seeking memorable family holiday without breaking the bank, especially while the cost of living crisis is still biting.
The great news is that thousands of these free child places are up for grabs, and getting your hands on one is easier than you might think. Here's a step-by-step guide on how to score those sought-after TUI free child places.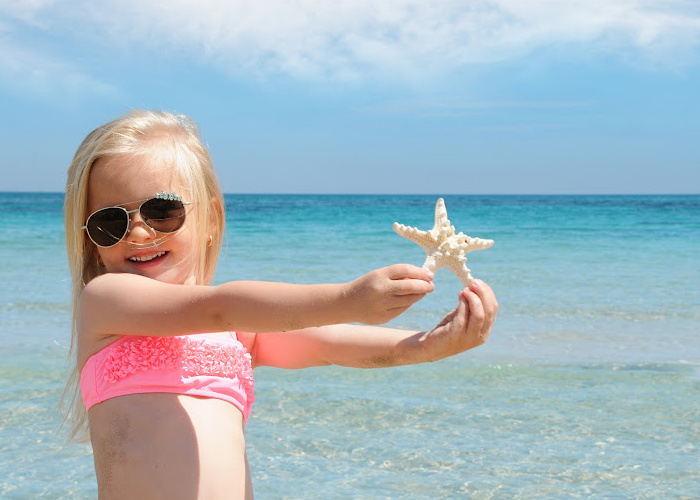 Step 1: The TUI Free Kids' Place Finder
TUI has simplified the process for you. To start your journey towards a cost-effective family holiday, visit the TUI website and use their user-friendly Free Kids' Place Finder. This tool allows you to enter your specific details, making it a breeze to find available free child places.
Step 2: Provide Essential Information
Enter the number of children in your family and their respective ages. This step helps the tool tailor its search to match your family's needs.
Step 3: Choose Your Travel Month
Select the month you plan to embark on your adventure. The tool will then present you with a list of available free child place deals. But remember, these offers are limited and tend to get snatched up quickly, so act fast when you find one that suits your family's preferences.
Step 4: Narrow Down Your Options
If you already have a specific destination, duration, and travel dates in mind, you can further refine your search. Whether you're eyeing TUI holidays in Tenerife, Turkey, Bora Bora, or Benidorm, you can find a deal that perfectly fits your plans.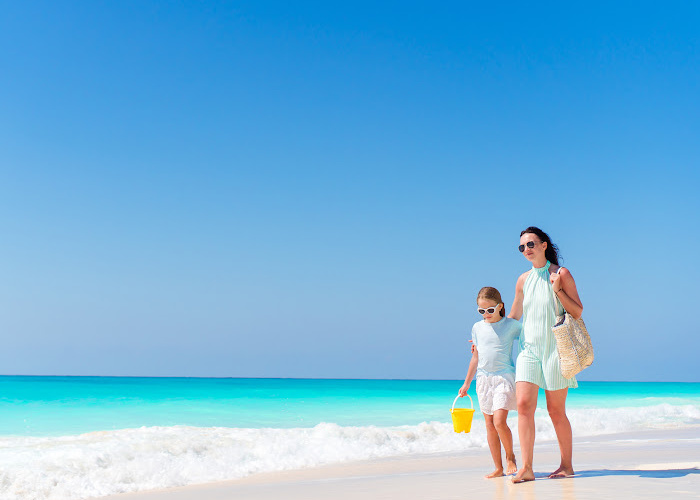 What's Included in TUI Free Child Places?
When TUI says "free child places," they mean it. These packages include flights, hotel accommodations, meals, and even transfers. Here's a breakdown of what's covered:
Flights: Your child receives a standard flight ticket.
Hotel: With two full-paying adults, one child can stay for free in selected hotel rooms, villas, or apartments. This not only saves you money but also grants your child access to all the hotel's amenities and activities.
Food and Drink: The TUI free child place includes the standard board basis offered by the hotel. If you desire an upgrade, you can do so by paying a supplement.
Transfers: TUI ensures hassle-free travel by including airport transfers to and from your accommodation.
Is it worth upgrading to TUI Premium Seats on the Dreamliner? Find out here!
Child Age Requirements:
To be eligible for TUI free child places, children must fall within the age range of 23 months to 17 years old.
Booking Guidelines:
It's important to note that the free child place offer applies to new bookings only and is subject to limited availability. Each selected hotel room, apartment type, or villa must have a minimum of two full-paying adults to qualify for one free child place. Additional children will be charged at the regular rate.
Duration and Board Basis:
TUI holidays cater to different preferences, offering a range of durations, from seven nights to 14 nights, ensuring flexibility for various schedules and preferences. Most TUI hotels are all-inclusive, meaning that flights, transfers, meals (including breakfast, lunch, dinner, and snacks), and drinks (including selected local-brand alcohol, soft drinks, tea, and coffee) are included.
This comprehensive approach allows you to fully immerse yourself in relaxation and enjoyment, knowing that all your needs are taken care of. Additionally, during your stay, you'll have access to a variety of entertainment and activities that cater to every member of the family, ensuring that your TUI family holiday is filled with cherished memories.
Pricing:
TUI family holidays with free child places offer incredible value. The cost of your trip will vary depending on your chosen destination and travel dates.
To give you an idea, prices for TUI family holidays in 2023 range from as low as £388 per person for a Tenerife getaway to £1,626 per person for a Turkey holiday, both based on a family of three. These prices can change, so it's advisable to check the latest deals and availability on the TUI website.
Booking Early Pays Off
To maximise your chances of securing a TUI free child place and getting the best deals, it's wise to book early. Free child places are often released in September, and they tend to be in high demand, especially during peak summer months.
However, if booking early isn't an option, don't fret. You can still use the TUI Free Child Place Finder throughout the year to discover child-friendly holidays with available free child places.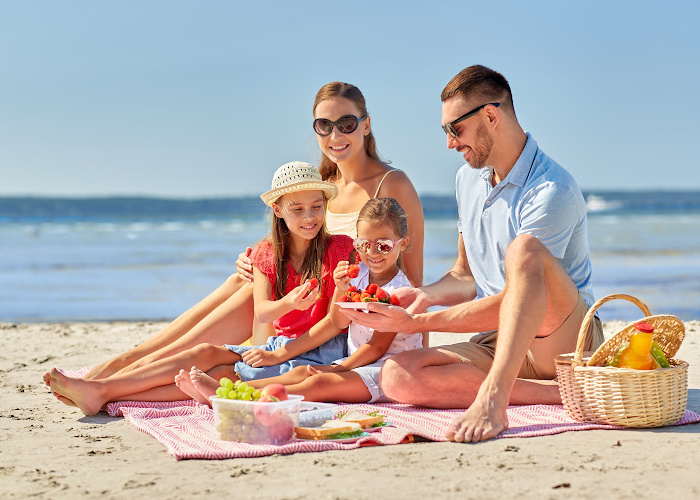 Final Thoughts
TUI free child places are a game-changing opportunity for families seeking affordable and enjoyable holidays. With flights, accommodations, meals, and transfers all included, these packages offer excellent value for your money. Whether you're planning a winter escape, a spring adventure, or a summer retreat, TUI's diverse offerings cater to your preferences.
So, seize the chance to create lasting memories with your loved ones without the financial burden. With TUI free child places, the world becomes your playground, and your family can embark on unforgettable journeys together. Start your quest for the perfect family holiday today, and make your travel dreams a reality with TUI.