Sun Holidays: What you need to know about Sun £9.50 Holidays
Are you on the hunt for an affordable getaway? The Sun newspaper offers readers a chance to enjoy holidays across the UK and Europe for the enticingly low price of £9.50.
But before you embark on your budget-friendly adventure, it's essential to understand how these Sun £9.50 holidays work and whether they're truly worth the effort. Let's take a look.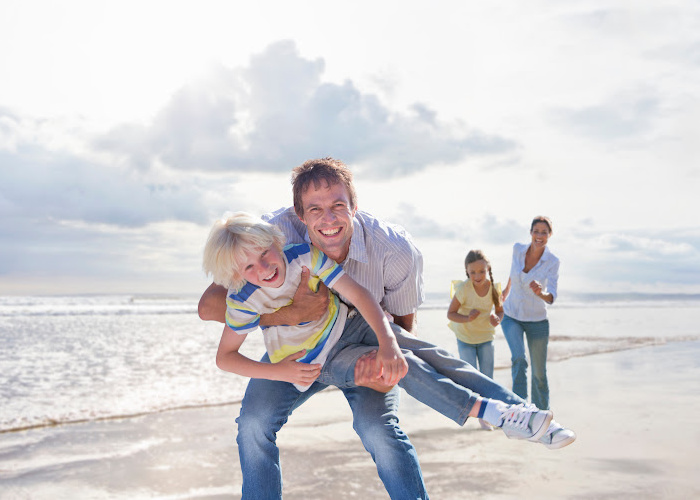 How Does the Pricing Work?
At first glance, the prospect of a holiday starting at just £9.50 per person seems too good to be true. However, there's a catch. The £9.50 rate applies only when booking for a minimum of four people. Consequently, your total minimum cost will be £38 for a group of four. If you're travelling with just two people, you'll end up paying double at £19 per person because the price always accounts for a group of four.
Also, not every park carries the same price tag. The basic price per person for Sun holidays ranges from £9.50 to £59.50. These parks fall into two categories: Band A, offering lower prices, and Band B, with higher rates. Your choice of park and travel dates will influence the final cost, making it worthwhile to explore off-peak options for a more budget-friendly experience.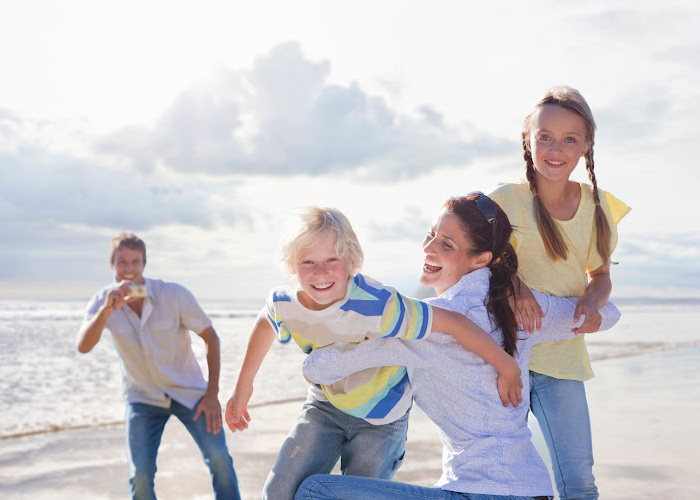 Collecting Sun Holiday Codes
To access these incredible Sun holiday deals, you'll need to collect 10 different tokens or codewords from 10 separate editions of The Sun newspaper. Be mindful that the tokens are only available until the cut-off date on Tuesday, January 31.
The cost of The Sun newspaper varies:
80p on weekdays
£1.10 on Saturdays
£1.40 on Sundays
To secure the best deal, start collecting tokens no later than Tuesday, January 18, which allows you to purchase all tokens from weekday papers for a total of £8. If you're pressed for time, your last chance to begin collecting tokens is Sunday, January 22, for £10.90 for all 10 papers.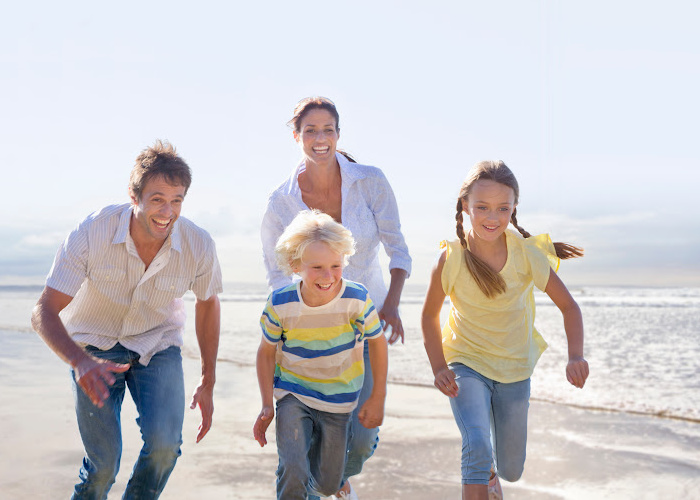 Booking Sun Holiday Deals
Once you've amassed all 10 tokens, you can book your Sun holiday online starting from January 16, using the unique codes provided on the tokens. Alternatively, you can print a booking form, complete it, and mail it in.
However, booking is not as straightforward as selecting your preferred holiday destination. You must submit four different sets of dates and four different park choices. The online booking process offers immediate confirmation of availability, but if you opt for postal submission, there's a chance your application may be unsuccessful, resulting in a refund. Unsuccessful applicants will be notified by February 22.
Ensure you promptly submit your application upon collecting all 10 tokens, with online booking being the quicker and more convenient option. A £3 fee applies per booking.
If you choose to mail your application, address it to UK Holidays in The Sun, PO Box 1811, Colchester, CO2 8LF.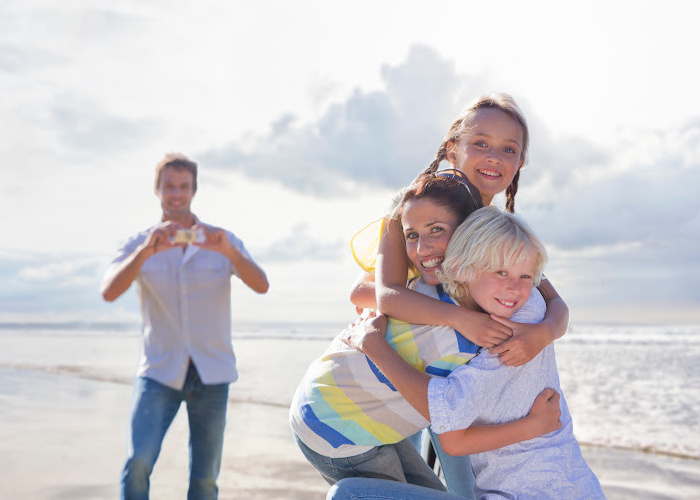 Choosing a Park for Cheap UK Holidays from The Sun
With over 170 parks available across the UK and Europe, you'll have plenty of options to consider for your Sun £9.50 holiday. The complete list of parks can be found on The Sun's website, featuring destinations such as Cornwall, Devon, Wales, France, Spain, and Italy.
Before making your selections, consider these tips:
Check the park's location for convenience and easy transportation.
Peruse TripAdvisor for reviews and ratings.
Familiarise yourself with nearby amenities like shops and beaches.
If travelling with children, ensure the park is suitable for their age group.
For all adult parties, be aware that some parks may not accept bookings if all guests are under 21 years old.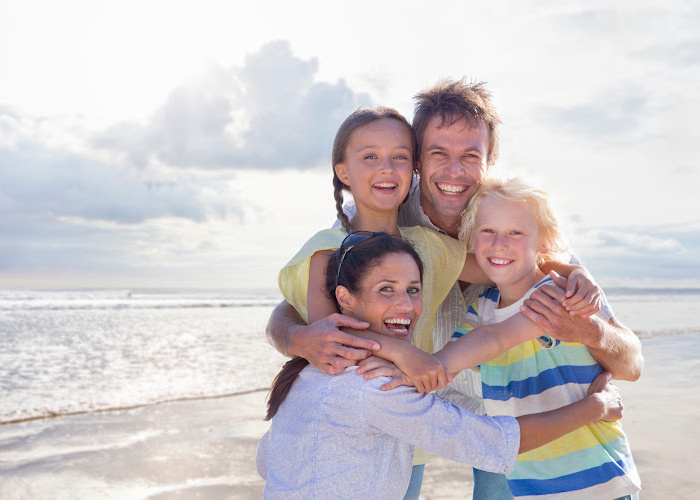 Choosing Your Dates for Sun Holiday Deals
Sun £9.50 holidays are valid for bookings between February 2023 and November 2023. Weekend breaks encompass three nights, while weekday holidays extend to four nights.
Other Costs to Factor In
Remember, your Sun holiday booking covers accommodation only. Here are other expenses to consider before embarking on your adventure:
Travel: Consider how you'll reach your chosen park. For staycations, evaluate the cost of driving or taking the train, factoring in both directions. If you opt for destinations like France, Italy, or Spain, be prepared to search for affordable flights. It's wise to check flight prices before finalising your travel dates, especially during peak periods like Easter or summer. For locations such as Scotland or Wales, compare the cost of train and plane tickets for the most economical option.
Food: You can choose to pay extra for half-board dining, with prices ranging up to £17.50 per adult and £8.75 per child per day. This covers both breakfast and dinner. Alternatively, if your selected park offers self-catering facilities, you can prepare your meals.
Entertainment: Some parks charge for access to entertainment, typically around £12.75 per person per break. This cost is a one-time fee per person if you decide to opt for it.
Bed Linens and Blankets: Surprisingly, 67 of the featured parks do not provide bed linens and blankets. To save on costs, consider bringing your own. If that's not feasible, check if your chosen park offers rental services. Previous customers have reported paying approximately £10 to £17 for single bed linens and £15 to £24 for double bed linens, although prices may vary.
Are Sun £9.50 Holidays Worth It?
By now, you've likely realised that a Sun £9.50 holiday may not end up costing you just £9.50, thanks to the additional expenses outlined above. Nevertheless, these holidays do offer substantial savings on accommodation costs that you may struggle to find elsewhere.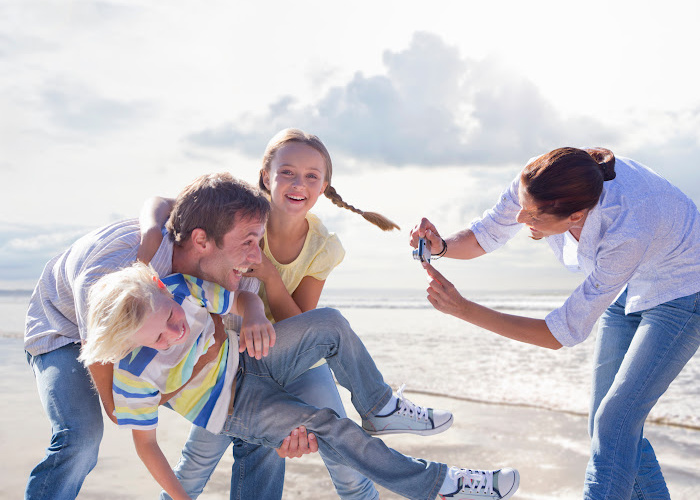 Pros of Sun £9.50 Holidays
Affordable Accommodation: The most significant advantage of Sun £9.50 holidays is the low cost of accommodation. You can secure a place to stay for a fraction of the regular price, potentially saving a substantial amount of money.
Wide Range of Destinations: With over 170 parks to choose from in the UK and Europe, you have a diverse selection of destinations, including popular locations in Cornwall, Devon, Wales, France, Spain, and Italy.
Savings on Accommodation: A comparison of prices reveals that these holidays can offer significant savings on accommodation costs when compared to booking through other platforms. This means you can potentially get more value for your money.
Flexible Booking Dates: Sun £9.50 holidays allow bookings for a wide range of dates between February and November, accommodating both weekend and weekday getaways.
Access to Entertainment: Some parks offer entertainment options, which can be a pro if you're looking for on-site activities to enjoy during your stay.
Cons of Sun £9.50 Holidays
Additional Costs: The initial low cost of £9.50 per person can be deceptive, as various additional costs quickly add up. These expenses include travel, food, entertainment, booking fees, newspaper purchase, and potentially bed linens and blankets. This means the final cost of your holiday can be significantly higher than expected.
Minimum Booking Requirement: To access the advertised £9.50 rate, you must book for a minimum of four people. If you're travelling with fewer companions, the price per person increases.
Travel Costs: The cost of travel to your chosen park can vary significantly depending on your location and mode of transportation. Flights, train tickets, and fuel expenses can add to the overall cost.
Entertainment and Linen Costs: Additional charges for entertainment passes, bed linens, and blankets can increase your expenses, particularly if you opt for these services.
Limited Time Window: You need to plan your holiday within the specified booking window (February to November), which may not align with your preferred travel dates.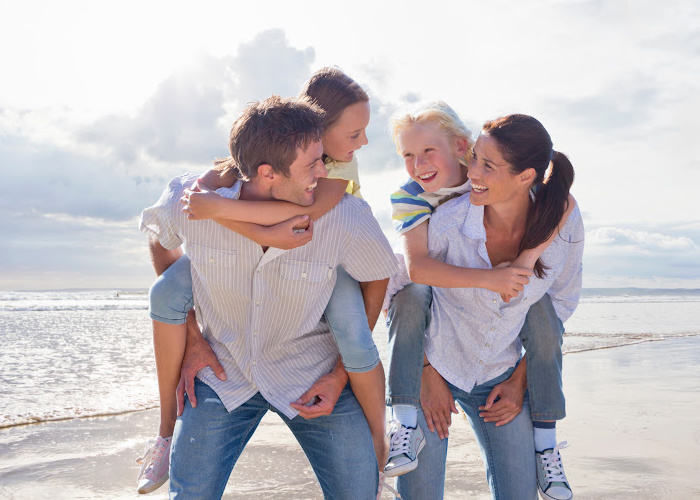 Conclusion
The Sun £9.50 holidays are a tempting offer for budget-conscious travellers. While the base price is attractive, always factor in potential additional costs. Book online for efficiency, and select your destination wisely to maximise value. A little research goes a long way in ensuring a memorable yet affordable trip.