A Taylor Swift Themed Cruise to Set Sail in 2024
Calling all Swifties! A special Taylor Swift-themed cruise is setting sail in October 2024!
This fan-sponsored cruise, organised by three dedicated travel agents from Marvelous Mouse Travels and in partnership with Royal Caribbean, will be aboard the impressive Allure of the Seas ship.
While Taylor Swift herself isn't affiliated with this event, it's the perfect getaway for her fans.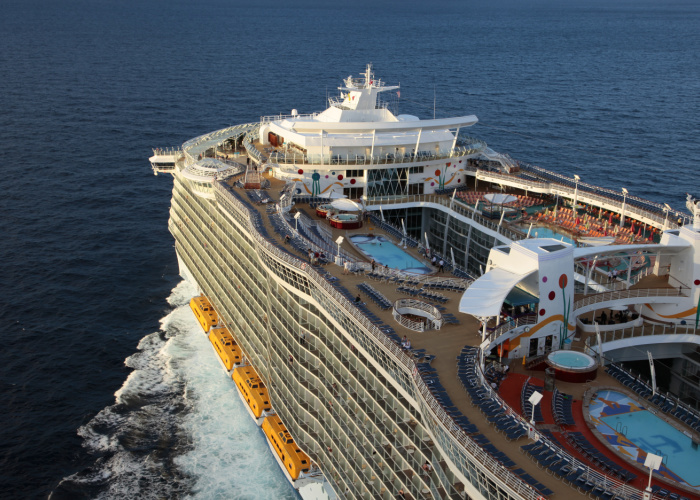 About the Taylor Swift Cruise
The cruise will set sail from Miami, Florida, on October 21st, 2024, the cruise will allow fans to experience the spectacular beauty of the Bahamas.
The itinerary includes stops at Royal Caribbean's private island, Coco Cay, and the vibrant city of Nassau.
The journey concludes with the cruise returning to Miami, where fans will spend the final night on October 25th.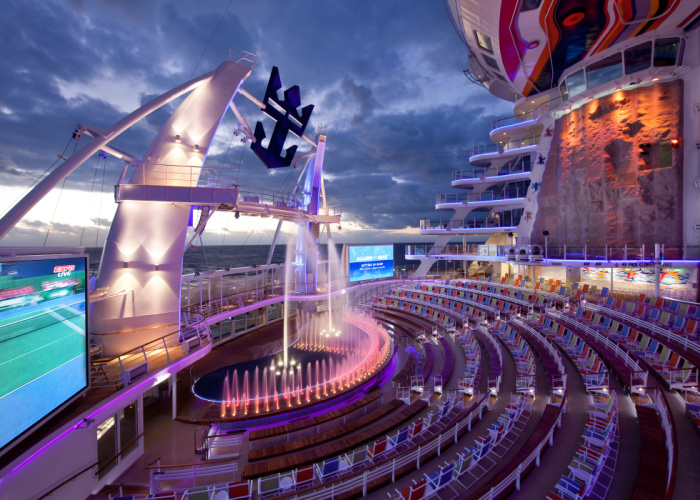 All the Fun Swiftie Activities
What makes this cruise special is the variety of Taylor Swift-themed activities planned for the fans.
Every night, dinners will have a unique theme based on different Eras of Taylor Swift's music career. It's a fun way for fans to dress up and enjoy meals in styles inspired by their favourite Taylor Swift eras.
Here's what else you can expect on the cruise:
Welcome Cocktail Party: Start your cruise experience by meeting other fans.
Friendship Bracelet Exchange: Make and exchange bracelets.
Taylor Swift Dance Parties: Dance to your favourite Taylor Swift songs.
Karaoke Nights: Sing your heart out to Taylor's greatest hits.
Taylor Swift Trivia: Test your knowledge about Taylor and learn new facts.
This cruise is all about celebrating Taylor Swift's music and bringing her fans together. It's a great chance to have fun, meet other fans, and enjoy a unique holiday.
Further Reading: Best Hotels Near London for Taylor Swift's Eras Tour.