Orlando Weather for 2024 (Month by Month Guide)
Orlando, the city of theme parks and thrills, has a climate that's almost as dynamic as its attractions. But don't fret!
Here's your ultimate guide to Orlando's weather, broken down month by month, for those looking for the best time to visit Orlando.
Orlando Weather Predictions for 2024:
| Month | Temperature (°C) |
| --- | --- |
| January | 15-24°C |
| February | 16-25°C |
| March | 18-27°C |
| April | 20-29°C |
| May | 22-32°C |
| June | 24-34°C |
| July | 25-34°C |
| August | 25-33°C |
| September | 24-32°C |
| October | 21-29°C |
| November | 18-26°C |
| December | 16-24°C |
Orlando Weather in January
Mornings:
January mornings in Orlando are crisp, with temperatures usually hovering around 15°C. While it might not be cold enough to see your breath, a warm jumper is certainly welcome.
Afternoons:
By midday, the sun warms things up to a more comfortable 20°C. It's typically sunny with the rare cloud making an appearance. Ideal for exploring the outdoor attractions.
Evenings:
Come evening, things cool down slightly, dropping back to around 15°C. It's the perfect weather for a lovely dinner outside or a leisurely walk in the city.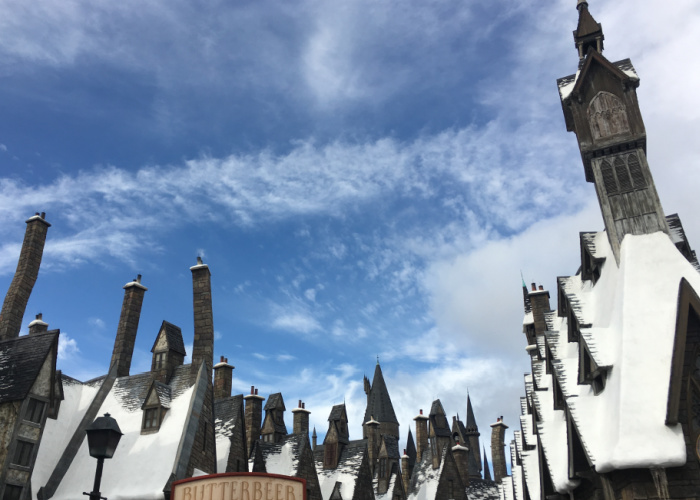 Orlando Weather in February
Mornings:
February mornings see a slight rise in temperature, usually starting at about 16°C. The chilly dawn calls for a light jacket, especially if you're an early bird.
Afternoons:
The afternoons are pleasantly warm, reaching up to 23°C. With mostly clear skies and a low chance of rain, it's an excellent time to hit those outdoor activities.
Evenings:
As night falls, temperatures settle around the 17°C mark. The ambiance is cool and perfect for unwinding after a day of fun.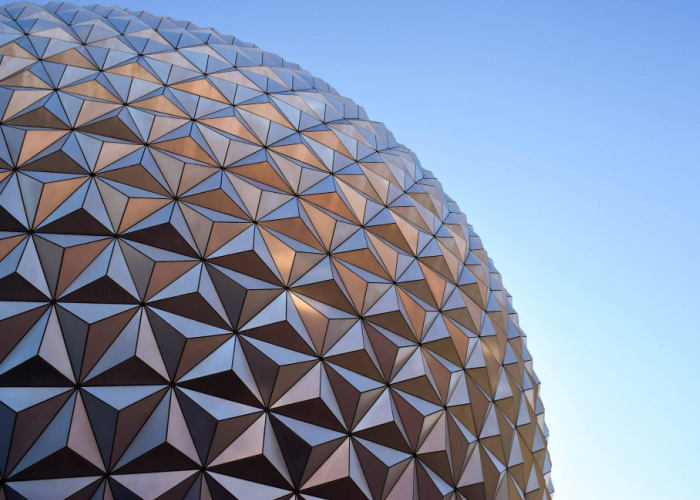 Orlando Weather in March
Mornings:
March mornings greet you with a temperature of around 18°C. The city begins to feel the approach of spring, and the light sweater you needed in January might now be optional.
Afternoons:
The days heat up to a balmy 26°C, under mostly sunny skies. While light rain showers may occasionally make an appearance, they're brief and hardly a dampener on plans.
Evenings:
Evenings are comfortably warm, staying close to 20°C. It's a splendid time to explore Orlando's vibrant nightlife.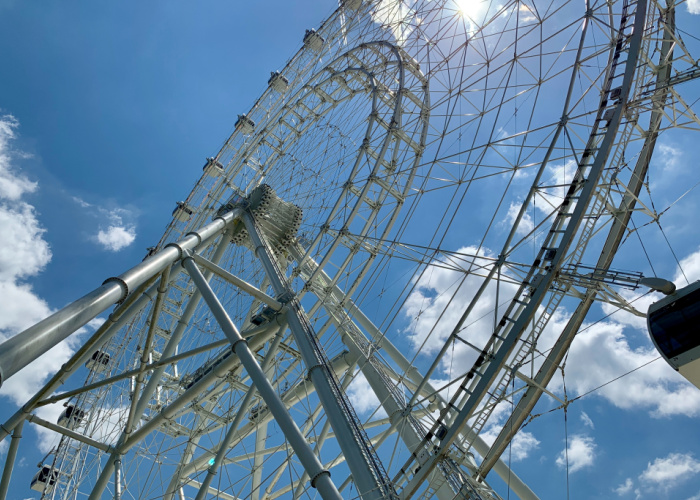 Orlando Weather in April
Mornings:
April mornings in Orlando are refreshing. You can expect temperatures around 20°C, hinting at the warmth to come later in the day. Mornings remain mostly dry, perfect for early theme park visits.
Afternoons:
As the day progresses, temperatures soar to about 28°C. While it's majorly sunny, the occasional light rain shower might pop in. Still, with those clear skies above, it's prime time for sunbathing and pool dips.
Evenings:
Temperatures in the evening linger around the mid-20s. The gentle transition from day to night, combined with a gentle breeze, offers an inviting atmosphere for patio dining and moonlit walks.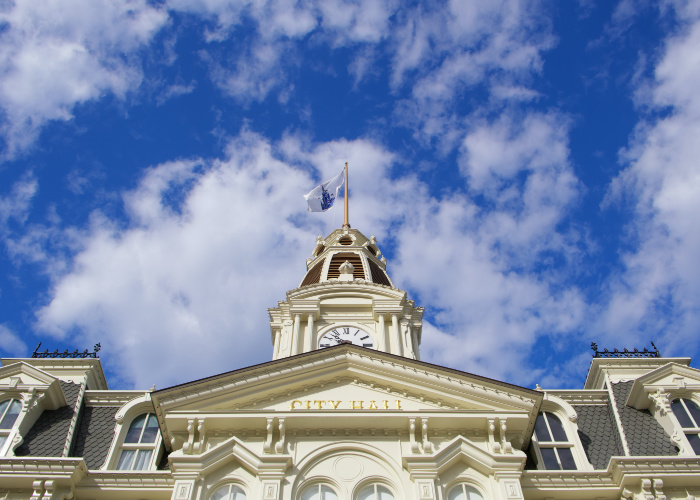 Orlando Weather in May
Mornings:
May ushers in warmer mornings, starting the day at around 23°C. The freshness in the air hints at the impending summer, and you can comfortably roam around in your summer attire.
Afternoons:
Orlando's May afternoons are hot and balmy, with temperatures hovering around 31°C. While you'll experience mostly sunny skies, be prepared for some sudden thunderstorms or a swift rain shower.
Evenings:
As the sun sets, temperatures ease to the upper 20s. The nights are warm, making it great for those planning to explore Orlando's bustling nightlife or enjoy late-night theme park hours.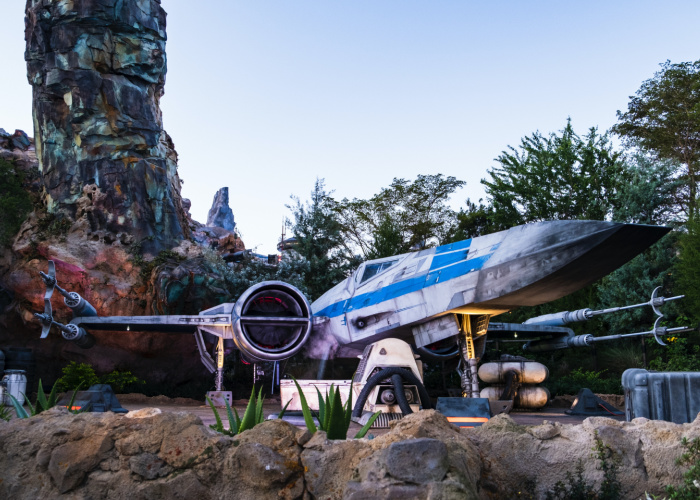 Orlando Weather in June
Mornings:
June in Orlando kicks off with mornings at a warm 25°C. It's clear that summer is in full swing, so don't forget to hydrate and use sunscreen, even in the mornings.
Afternoons:
The afternoons can get quite hot, often reaching 33°C or more. This month sees a rise in scattered thunderstorms and rain showers, but they're often brief and followed by sunny intervals.
Evenings:
Evenings in June are balmy, with temperatures in the high 20s. With a mix of clear skies and occasional cloud cover, it's an ideal time for a night-time stroll, but perhaps keep an umbrella handy, just in case.
Orlando Weather in July
Mornings:
Waking up in Orlando during July is to embrace warmth from the get-go. Temperatures start at around 26°C, hinting at the day's heat to come. Sunscreen and hydration are your best pals.
Afternoons:
Afternoons are sweltering, often touching 35°C. July is also in the heart of Orlando's rainy season, which means thunderstorms and rain showers can make an appearance, often in the late afternoon. These showers, though, are typically short-lived, returning the skies to their sunny state shortly after.
Evenings:
Evenings hover in the upper 20s. The blend of warm temperatures and recent rain can elevate humidity levels. Nights are lively, with people making the most of the extended daylight hours and the vibrant Orlando nightlife.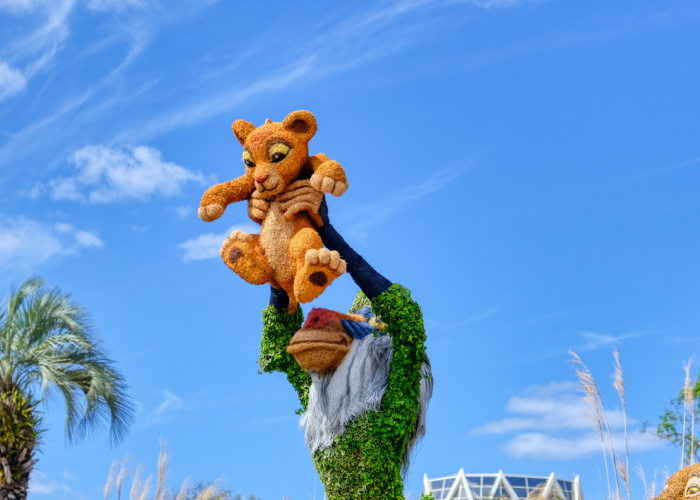 Orlando Weather in August
Mornings:
August continues the trend of warm mornings, with temperatures consistently around 26°C. It's bright and sunny, perfect for getting an early start to your adventures.
Afternoons:
By midday, the mercury can shoot up to 34°C or higher. Along with the intense heat, short bursts of rain or thunderstorms are not uncommon. Carrying an umbrella can be a good idea if you're out and about.
Evenings:
As night falls, temperatures stick to the high 20s. The warmth of the day carries into the night, and while occasional storms might cool things down briefly, it remains a typical balmy Florida evening.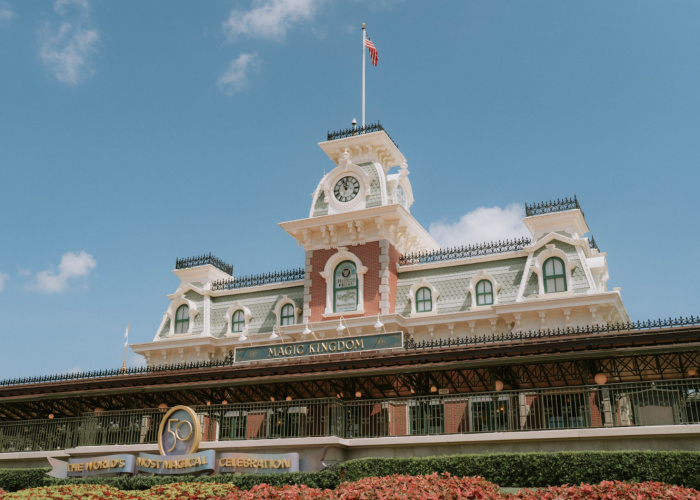 Orlando Weather in September
Mornings:
September mornings are slightly cooler compared to the peak summer months, with temperatures averaging 25°C. The city starts to experience the subtle changes as summer wanes.
Afternoons:
Afternoons can still get quite hot, usually around 32°C. However, September is still a part of the rainy season, so those scattered thunderstorms and rain showers aren't done yet. They're usually quick, returning the day to its sunny demeanour soon after.
Evenings:
Temperatures in the evening rest in the mid to upper 20s. The combination of a light breeze and a drop in humidity as the month progresses makes for more comfortable nights.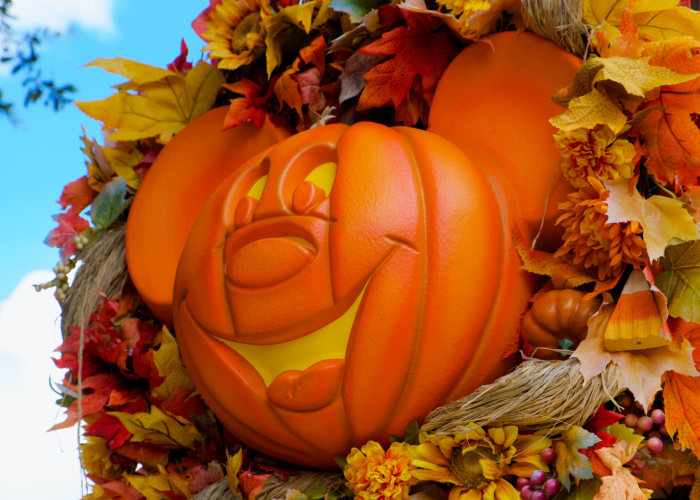 Orlando Weather in October
Mornings:
October heralds the start of cooler mornings, with temperatures around 22°C. The nip in the air makes it a pleasure to start your day exploring the city's attractions.
Afternoons:
The afternoons are warm and mostly dry, with temperatures averaging 29°C. The rain showers become less frequent as October progresses, and you can often expect clear skies and a moderate UV index during the day.
Evenings:
Evenings bring in a comfortable chill, as temperatures drop to the low 20s. Grabbing a light jumper might be a good idea, especially if you plan to stay out late.
Orlando Weather in November
Mornings:
As November rolls in, Orlando mornings are cooler at around 18°C. It's advisable to have a jumper on hand, especially during the early days of the month.
Afternoons:
The afternoon sun is milder with temperatures touching 25°C. The chances of rain showers are minimal, making it an excellent month for outdoor activities without the summer crowds.
Evenings:
Evenings in November are cooler, settling around 16°C. The nights are clear with very minimal chances of rain, perfect for outdoor dining or strolls.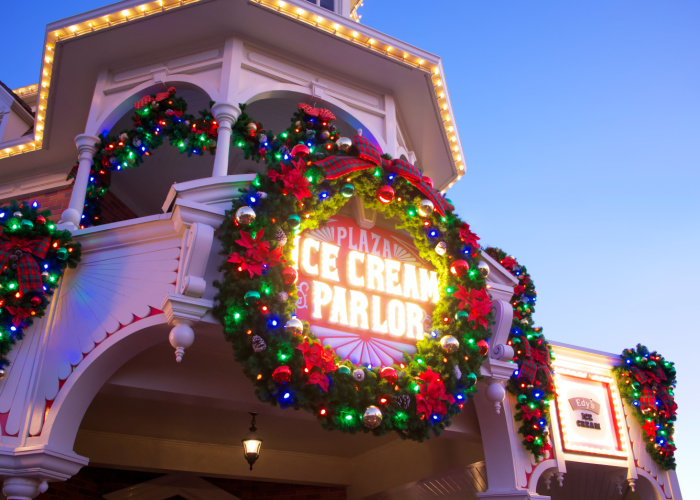 Orlando Weather in December
Mornings:
December mornings in Orlando are the coolest, averaging around 15°C. It's the perfect time to put on that cosy jumper and enjoy a hot beverage.
Afternoons:
The afternoons are comfortably warm at around 23°C. It's mostly sunny with the rare cloud here and there. December is one of the driest months, so you can leave that umbrella behind.
Evenings:
Come evening, the temperatures hover around the mid-teens. The festive lights combined with the cool weather make it a magical time to be in Orlando.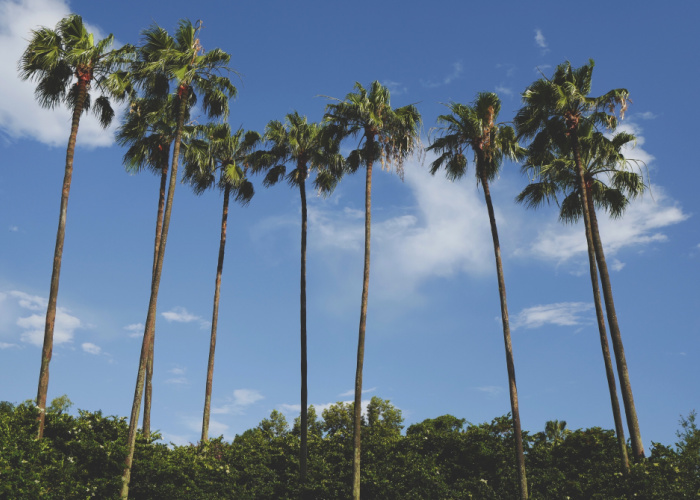 Conclusion
There you have it! A our ultimate guide to help you plan your visit to Orlando, month by month. Whether it's the warm, rainy summer or the cooler, dryer winter, Orlando offers unique experiences all year round.
Read More:
Frequently Asked Questions
Planning a trip to Orlando or just curious about its climate? Here's a quick FAQ section to shed some light on what you can expect from the city's weather.
How would you describe the general weather in Orlando throughout the year?
Orlando boasts a subtropical climate, meaning it stays warm with predominantly sunny skies throughout the year. However, the summer months can introduce frequent thunderstorms, while winters are typically milder and less rainy.
What are the best months to visit Orlando if I'm looking for consistent sunny weather?
If you're aiming for consistent sunny skies, plan your visit between October and May. Summer, although sunny, frequently sees rain showers and thunderstorms.
How common are thunderstorms during the summer months in Orlando?
Quite common, indeed. Between June and September, Orlando often experiences short yet intense thunderstorms during afternoons. It's advisable to have an umbrella on standby during this season.
Is it necessary to carry a jumper during Orlando's winter season?
Yes. While daytime temperatures remain warm, the evenings and early mornings from December to February can feel cooler. Packing a jumper is recommended.
When does Orlando experience its rainy season?
Orlando's official rainy season stretches from June to September. This period frequently witnesses rain showers and thunderstorms, though they're typically brief.
What's the typical wind pattern in Orlando?
Orlando usually enjoys light winds and occasional gentle breezes, especially evident during the spring and autumn months. These breezes provide a refreshing touch to the city's ambiance, particularly in the evenings.
Should I be concerned about any specific weather warnings when planning a trip to Orlando?
It's wise to be prepared. While Orlando sees regular thunderstorms during its rainy season, Florida can also be susceptible to hurricanes from June to November. Always check for any weather warnings issued before your trip.
How humid does Orlando get during the summer?
Summer in Orlando is synonymous with humidity. The combination of rain showers and thunderstorms means the city can feel quite humid. However, the rain often offers temporary relief from the stickiness.