On The Beach Last Minute Holidays: Bag a Cheap Beach Holiday
Dreaming of golden sands and turquoise waters, but worried about the cost? Stress no more! If you're looking to go on a last minute holiday, you're in luck.
On The Beach last minute holidays are here to save the day and your bank account! We've got all the inside scoop on how to book a sun-drenched escape without the eye-watering price tag.
Plus, we'll spill the beans on how to nab the hottest deals on other top travel websites.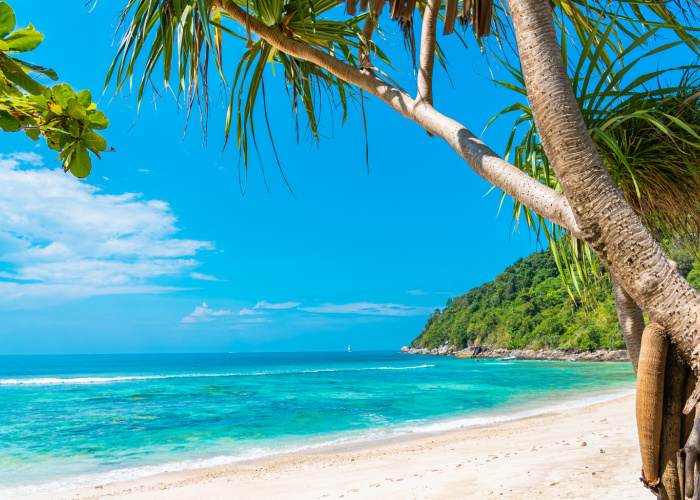 How to Book an 'On the Beach' Last Minute Holiday
Want to book an On the Beach Last Minute Holiday Deal? Here's our Step by Step Guide.
1. Begin Your Search
Start by visiting the 'last minute holidays' section on the On The Beach website. This page is regularly updated with the latest last minute holiday deals.
2. Stay Flexible
To grab the best last minute deals, flexibility is crucial. If you can be flexible with your departure date, departure airport, and destination, you'll increase your chances of finding a cheap last minute deal.
For example, a departure date in the middle of the week might be cheaper than leaving on a weekend.
3. Consider Package Deals
On The Beach offers last minute package holidays, which can sometimes be more cost-effective than booking everything separately.
These package holidays usually include flights, hotel accommodation, and sometimes even airport transfers.
Compare the total cost of booking each element separately to the cost of the package holiday to ensure you're getting the best value for money.
4. Book Quickly
Once you've found a last minute deal that fits your requirements and budget, don't hesitate.
Book it as quickly as possible. Last minute deals are often available up to six weeks before the departure date, but the best ones tend to disappear fast, especially during peak travel seasons.
5. Confirm Your Booking:
After booking, you'll receive a confirmation email with all the details of your trip. Make sure to check all the information carefully to ensure everything is correct.
This will include your flight details, hotel reservation, and any other extras you may have booked, such as airport transfers or car hire.
Other Websites Where you Can Book a Last Minute Holiday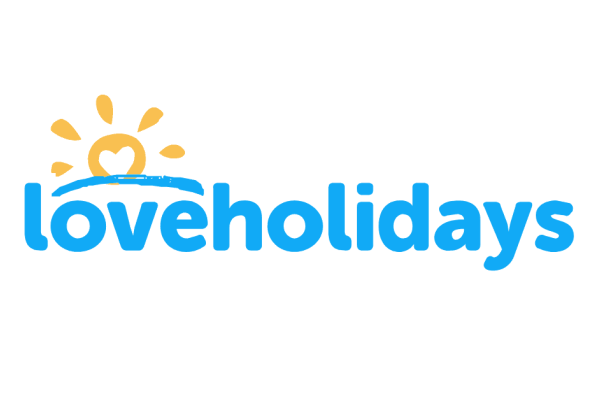 LoveHolidays:
LoveHolidays is another website that offers late holiday deals. Similar to On The Beach, you can find last minute holidays to a variety of popular destinations.
Just head to their 'Late Holiday Deals' page to find the best offers.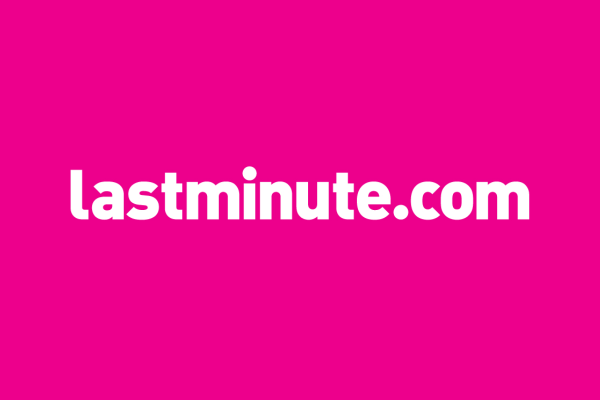 LastMinute.com:
LastMinute.com is a go-to website for anything last minute, including holidays. They have a whole section dedicated to last minute holidays, featuring great last minute deals to destinations all over the world.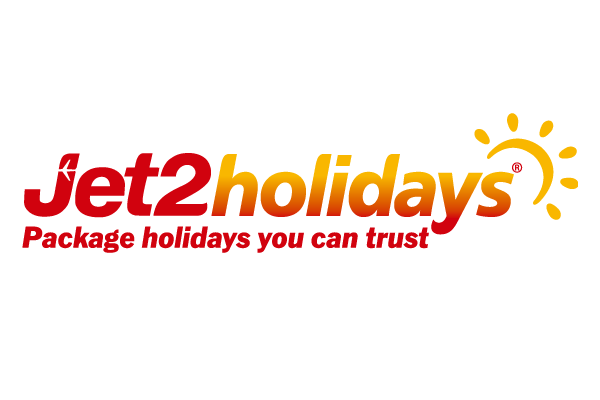 Jet2Holidays:
Jet2Holidays offers late deals on package holidays. You can find last minute deals on their 'Late Deals' page. Plus, they offer free child places on some holidays, making it a great option for last minute family holidays.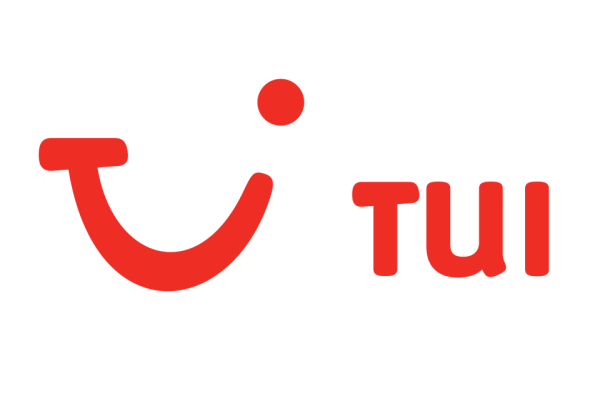 TUI:
TUI has a variety of last minute holidays available on their 'Last Minute Holidays' page. They also offer free child places on some holidays, which is a bonus for families.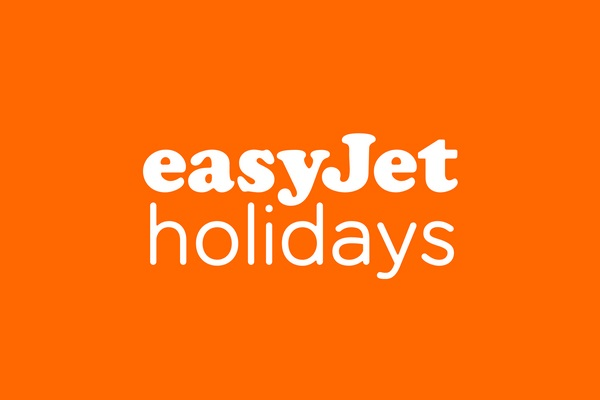 EasyJet:
EasyJet is not just an airline, but they also offer last minute holiday deals. Check out their 'Last Minute Holidays' page for last minute deals on city breaks and beach holidays.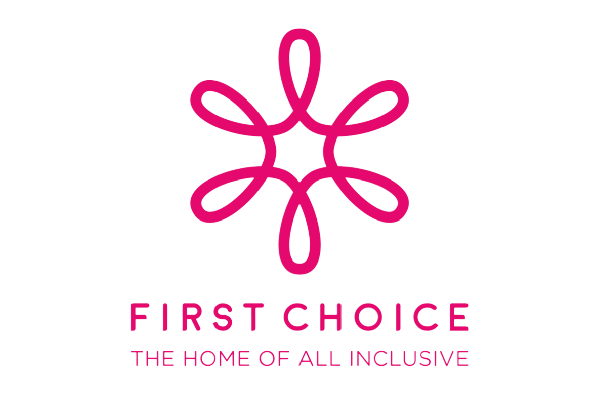 First Choice:
First Choice is another great website for finding last minute holidays. They offer all inclusive holidays and package holidays, so you can find a deal that suits your needs.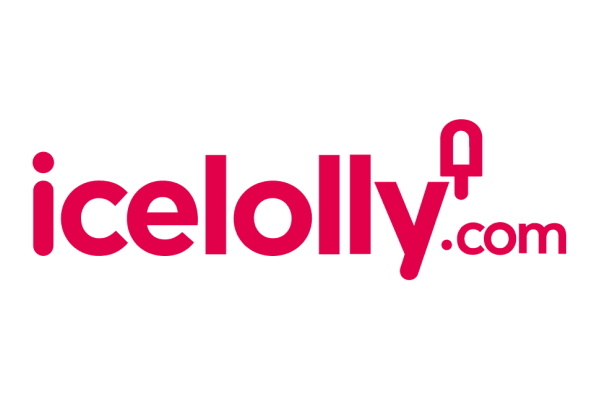 IceLolly:
IceLolly is a holiday comparison site that allows you to compare last minute holiday deals from a variety of providers. This is a great way to ensure you're getting the best deal.
Final Thoughts
Booking a last minute holiday doesn't have to be stressful or expensive.
With a bit of flexibility, some savvy online searching, and quick decision-making, you can bag yourself a fabulous last minute deal.
So, what are you waiting for? Your dream holiday could be just a few clicks away!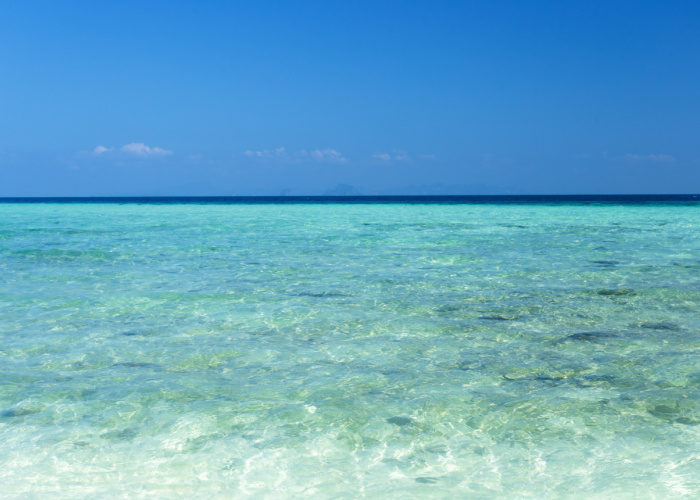 Tips for Booking Last Minute Holidays
Want to make sure you get the best price on your Late Deal Holiday? Follow these tips:
Don't Wait Too Long:
While it's tempting to wait until the last moment to book, the best last minute deals tend to get snapped up quickly. So if you see a deal that ticks all your boxes, don't hesitate to book it.
Be Open to Different Destinations:
You might have your heart set on a particular destination, but being open to other options can lead to finding a great last minute deal.
Consider Nearby Airports:
If you can travel to a nearby departure airport, you might find cheaper deals. For example, if you live in London, consider deals departing from London Gatwick or other nearby airports.
Keep an Eye on Your Email:
Sign up for newsletters from travel websites like On The Beach, LoveHolidays, and LastMinute.com. They often send out last minute deals and special offers via email.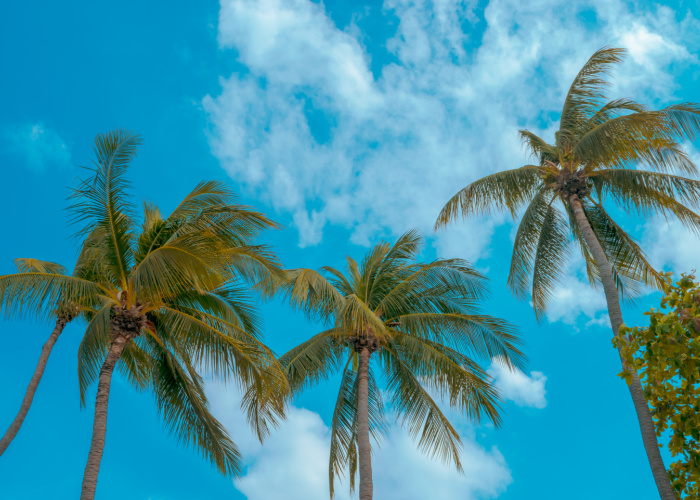 Frequently Asked Questions
In this section we answer your questions about booking a last minute holiday with 'On the Beach'.
What is 'On The Beach'?
On The Beach' is a popular online travel agent specializing in beach holidays. They offer a wide range of holiday deals from package holidays to hotel-only bookings.
What types of holidays does 'On The Beach' offer?
'On The Beach' offers a variety of holidays including family friendly resorts, all-inclusive holidays, adult-only holidays, and last minute holidays.
Can I book a last minute holiday on 'On The Beach'?
Absolutely! 'On The Beach' has a dedicated section for last minute holidays, where you can find a range of last minute holiday deals.
Are 'On The Beach' holidays ATOL protected?
Yes, all 'On The Beach' package holidays are ATOL protected, so you can book with confidence.
Can I book a 'On The Beach' holiday with a low deposit?
Yes, 'On The Beach' offers a low deposit option, allowing you to secure your holiday with a small upfront payment.
Can I book flights only on 'On The Beach'?
'On The Beach' is primarily focused on holiday deals, so while you can book flights as part of a package holiday, they do not offer flights-only bookings.
Is travel insurance included with my 'On The Beach' booking?
No, travel insurance is not included in your booking. It is highly recommended to take out a travel insurance policy before you travel.