What is Jack's Flight Club, and Can it Save you Money?
When it comes to finding the best flight deals, Jack's Flight Club is a name that has gained significant recognition. It's a unique member's club dedicated to helping travellers uncover cheap flight opportunities.
However, it's important to note that Jack's Flight Club does not operate as a booking platform or an airline. Instead, they offer a valuable service by scouring the internet for the most enticing flight deals and delivering them directly to their members through a newsletter and push notifications on their app.
These deals encompass a wide range of opportunities, from hidden discounts to promotional sales and even error fares. The most exciting part is that virtually anyone can become a member, gaining access to these exclusive offers.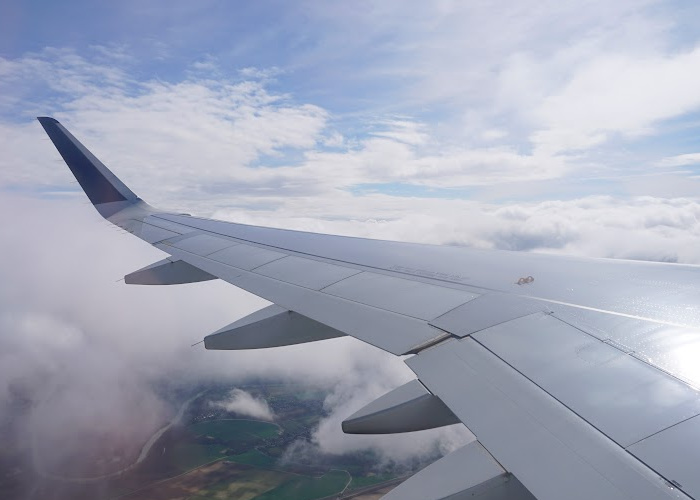 How Does Jack's Flight Club Work?
Jack's Flight Club employs a systematic approach to ensure its members receive timely updates on flight deals. Here's a breakdown of how it functions:
Membership and Location Selection: Upon signing up, members choose their country of residence. It's worth noting that not all countries are currently covered by Jack's Flight Club. As of now, it caters to members in various European countries such as Belgium, Denmark, Germany, Luxembourg, the Netherlands, Norway, Sweden, the United Kingdom, and 25 cities in the United States.
Airport Preferences: Depending on your membership level, you can select your preferred departure airport(s). This customisation allows you to receive flight offers tailored to your specific travel needs. You can even choose multiple airports, even if they are located in different countries.
Deal Monitoring and Alerts: Jack's Flight Club continuously monitors flight prices and quickly notifies its members when exceptional deals become available. The speed at which you receive these alerts depends on your membership level.
Detailed Information: Each flight alert email provides an overview of the optimal booking dates within a specific timeframe, offering some flexibility in your travel plans. Additionally, the email contains crucial details about the deal, including information about the airline or booking site offering the lowest fares. Essentially, it's like having a personalised travel agent in your pocket.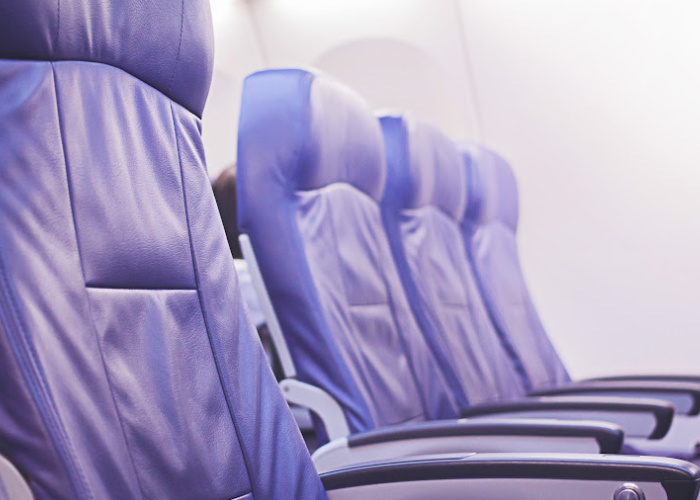 Is Jack's Flight Club Free?
Jack's Flight Club offers both free and premium membership options, each with its own set of benefits. Here's a breakdown of the pricing for premium membership:
Premium Membership Options:
Quarterly: £15/3 months Premium membership
Annual: £39/year Premium membership (That's only £3.25 /month, Save 35%)
Semi-annual: £25/6 months Premium membership
It's important to mention that Jack's Flight Club provides a no-questions-asked 30-day money-back guarantee for premium memberships, allowing you to try out the service with confidence.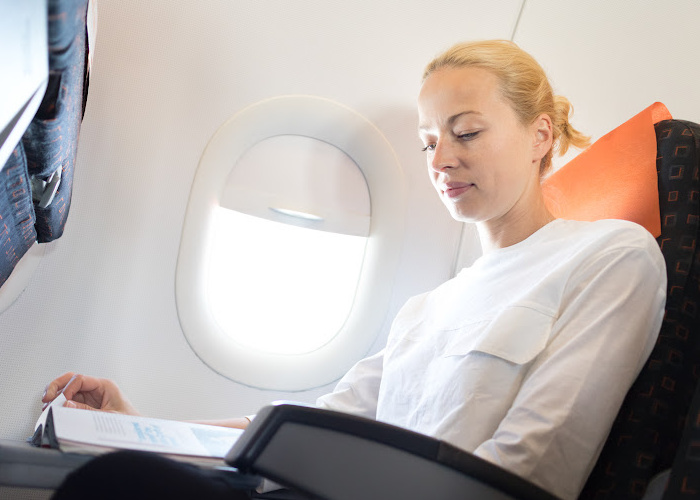 Premium vs. Free Account
Premium members enjoy several advantages over free members, making it a worthwhile investment for frequent travellers:
Access to More Deals: Premium members receive a more extensive selection of top-flight deals, approximately 7-10 deals on average, compared to the 1-2 deals per week offered to free members.
Priority Access: Premium members receive alerts before free members, giving them an edge, especially when it comes to time-sensitive deals like error fares.
Departure Airport Flexibility: Premium members can select multiple departure airports, optimising the relevance of the offers they receive. This is particularly valuable if you have several airports within your reach.
Weekend-Trip Email: Premium members receive a specialized newsletter featuring short-haul flights to destinations within a 4-hour range, making it easier to plan spontaneous getaways.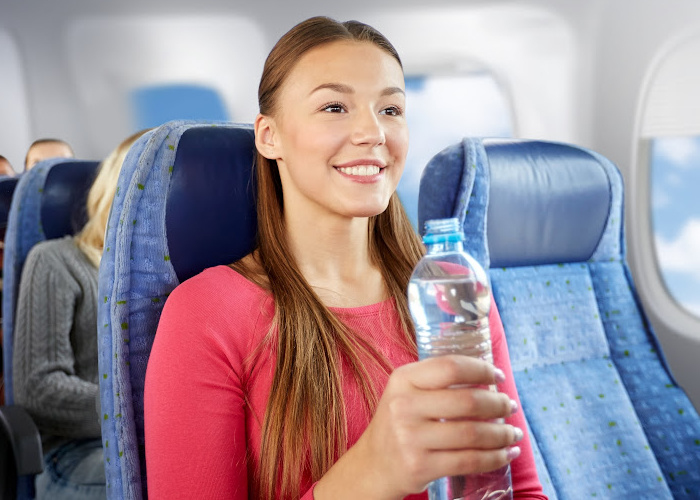 What We Love About Jack's Flight Club
Jack's Flight Club has earned its popularity for several compelling reasons:
Reasonably Priced: The annual premium membership, priced at £39, offers exceptional value, making it a budget-friendly option.
No Questions Asked Money-Back Guarantee: Jack's Flight Club stands behind its service with a 30-day money-back guarantee for premium memberships, ensuring you can test the waters risk-free.
Cheap Flight Deals: Based on customer reviews, Jack's Flight Club consistently delivers on its promise of providing excellent flight deals every week.
What's Not So Good About Jack's Flight Club
While Jack's Flight Club offers substantial benefits, there are a couple of drawbacks to consider:
Not All Countries Are Covered: Unfortunately, travellers outside of the United States, United Kingdom, and certain parts of Europe currently do not have access to Jack's Flight Club's deals. However, as a rapidly expanding company, this limitation may change in the future.
No Search Options for Specific Routes: Jack's Flight Club primarily focuses on finding cheap flights in general rather than allowing users to set up alerts for specific routes. If your travel plans are route-dependent, you may find other platforms better suited to your needs.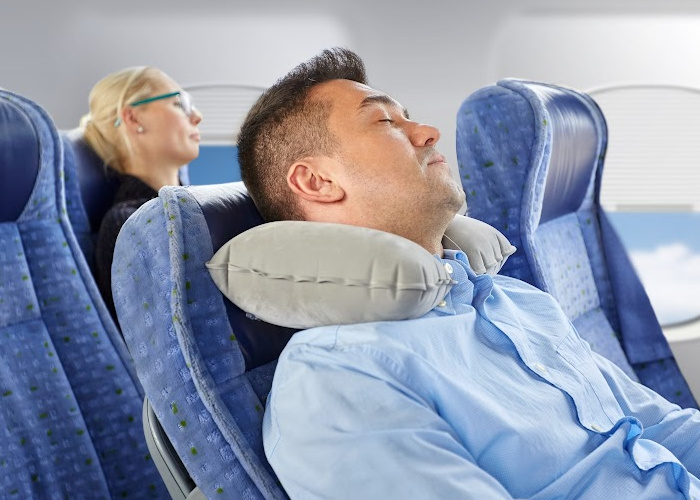 Is Jack's Flight Club Legit?
Absolutely! Jack's Flight Club boasts an impressive membership base of over 1,600,000 members and continues to expand its coverage to include more regions. The fantastic deals they offer are often the result of airlines making mistakes or running special promotions, ensuring that there's nothing sketchy about these offers. Moreover, they are transparent about the likelihood of airlines refunding error fares, providing peace of mind to their members.
Many of the deals shared by Jack's Flight Club are time-sensitive and tend to sell out quickly. Therefore, if you spot a deal in their newsletter and delay booking, it's possible that the offer has already been claimed.
Is Jack's Flight Club Worth It?
In a word, yes. The potential savings from booking just one flight through Jack's Flight Club can easily cover the cost of a premium membership. This means it's even worthwhile or less than frequent travellers. However, if you prefer not to invest in premium membership, the free option still offers the possibility of snagging fantastic deals.
One notable feature of Jack's Flight Club is that it doesn't solely focus on last-minute getaways. Many of the deals they share pertain to flights departing anywhere from 2 to 11 months in the future. This flexibility allows you to plan and book your holidays well in advance, providing added value to travellers who like to plan head.
Final Thoughts
Jack's Flight Club is a valuable resource for travellers looking to save money on flights. While it has some limitations in terms of coverage and route-specific searches, its consistently good deals, reasonable pricing, and money-back guarantee make it a worthwhile investment for many avid travellers. Whether you opt for the free or premium membership, Jack's Flight Club can help you uncover hidden flight gems and make your travel dreams a reality.